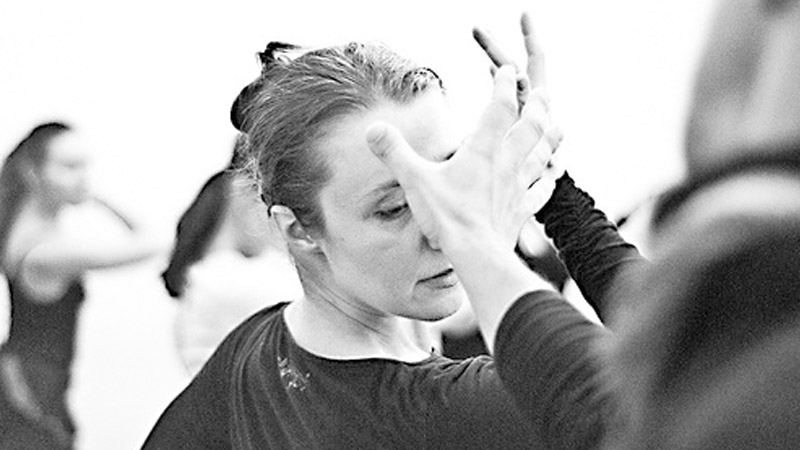 PROFESSIONALISM, DISCIPLINE, HARMONY, TECHNIQUE. LEARN AND GROW ARTISTICALLY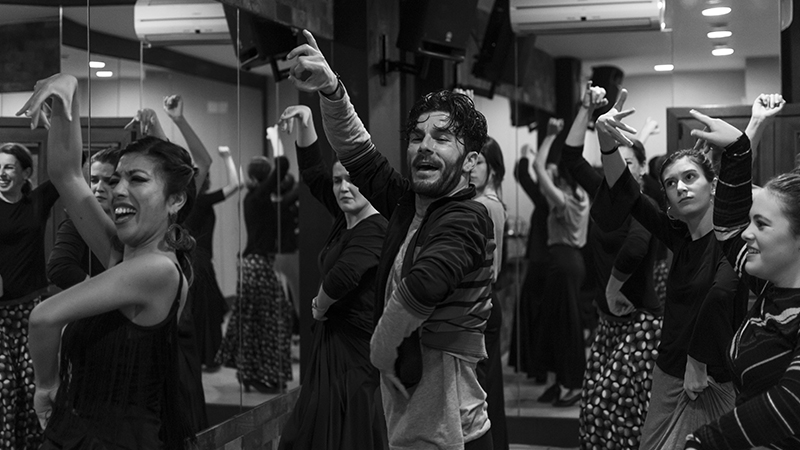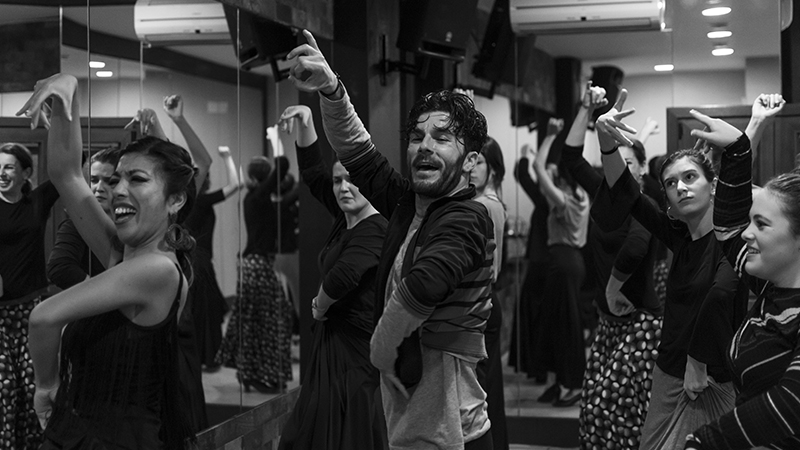 THEORY  AND PRACTICE OF DANCE STRUCTURES. LEARN TO BE YOURSELF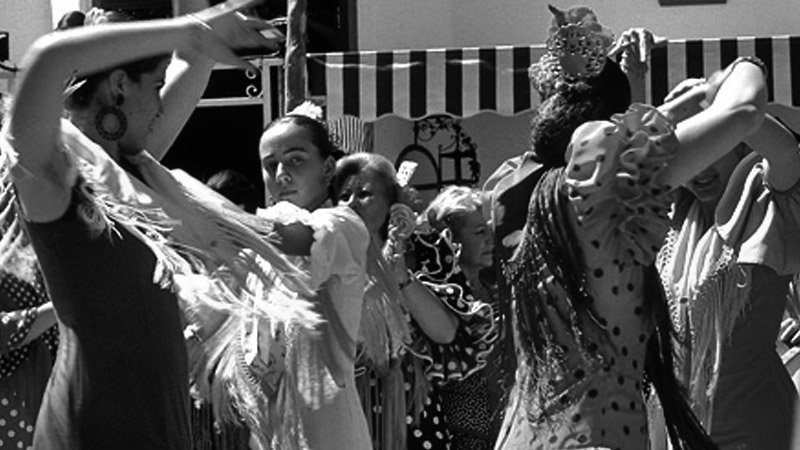 RHYTHM, POSTURE, COORDINATION. FOR BEGINNERS OR ADVANCED STUDENTS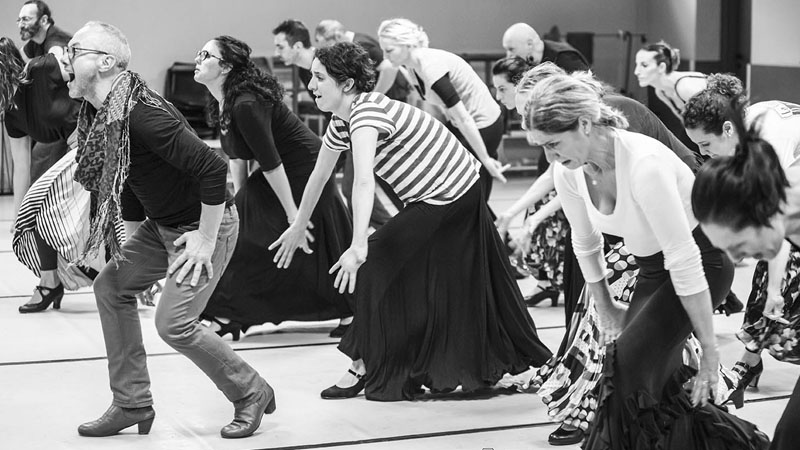 EXCLUSIVELY TAILORED. LEARN FLAMENCO CULTURE AND GET MOTIVATED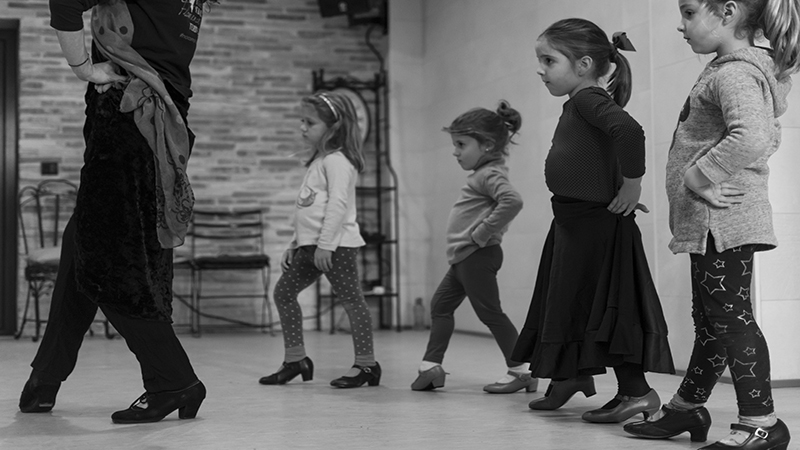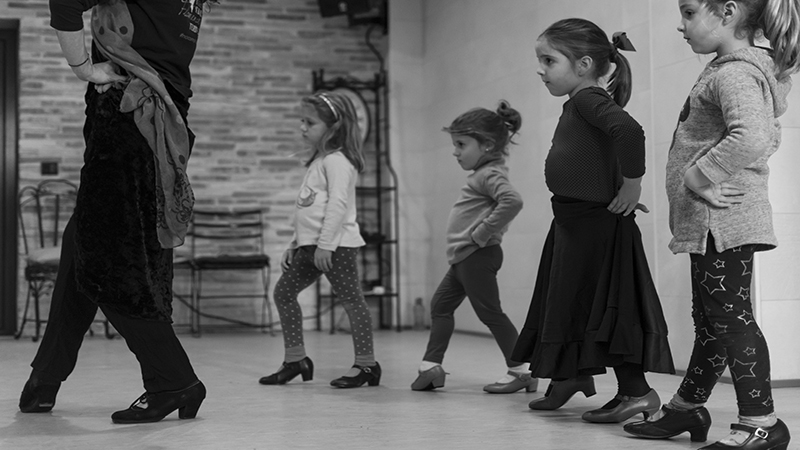 FUN, PROFESSIONAL ENVIRONMENT TO INTEREST KIDS IN DANCE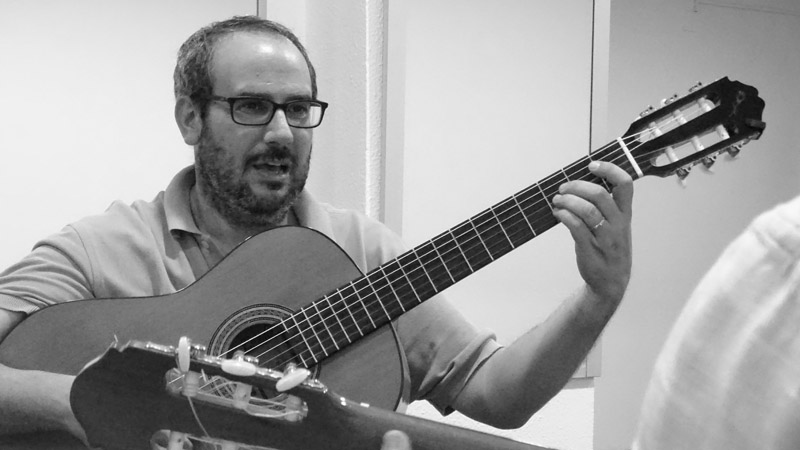 FOCUSSED ON DANCE ACCOMPANIMENT. LEARN THE CODES OF GUITAR, SONG AND DANCE
Official Teachers
Qualified teachers offering a diversity of styles, forms and expression in one same language of flamenco dance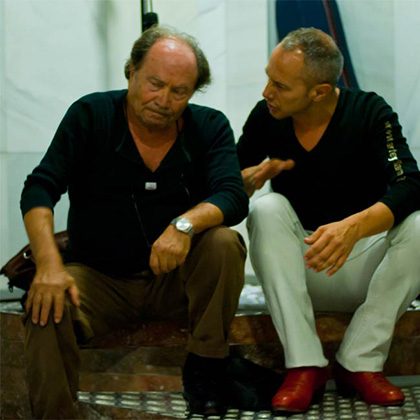 – LA HERENCIA DE UN ESTILO –
Manuel Betanzos seeks to impart his students with the spirit that has marked his whole career – one that is founded on work and the endeavour to spread the art of flamenco. Granted his prestige and the calibre of pedagogy, much of his teachings have spread around the world where he conducts workshops.

Excellent location Triana, Seville
MY SPACE
In My Space, students have the opportunity to encounter real scenarios of dancing. Motivation flows, giving meaning to their efforts. It is an experience that those of us who love flamenco have to live!

Our social networks, newsletters and galleries.
Newsletters
Be updated on all news via email. Fast and simple
CALENDAR, EVENTS AND MORE
Our objetive is to provide you with the most important information once a month
Photo gallery
Enjoy all the photos of the Academy!
ALL OUR ALBUMS
¡¡ Remember you can download and share them !!
Videos
Enjoy a great selection of flamenco videos.
OUR YOUTUBE CHANNEL
Now you can also copy the link to share videos